Dynamics and more Blog
Your next customer day: sit down, shup up & listen?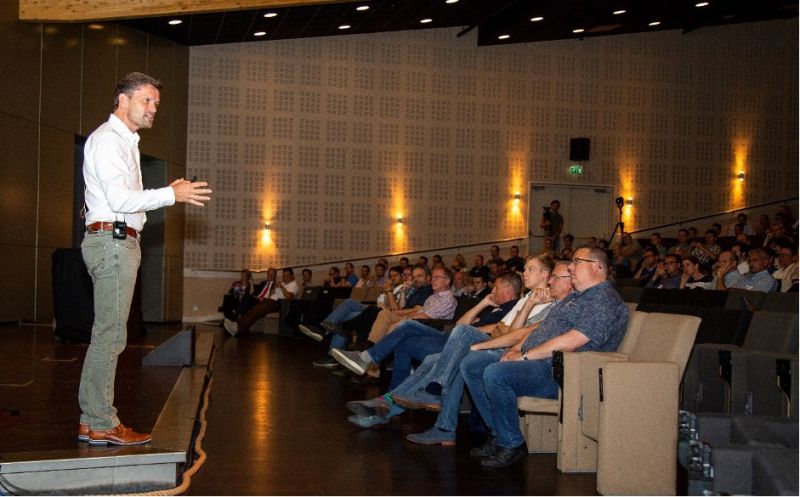 Microsoft Dynamics 365 partners all over the world are now faced with the choice. Are we going to organize a customer day in 2023, yes or no?
In many cases, partners have not been able to or allowed to organize customer events for at least two years due to COVID.
Now most of them realize that they have to do this again. After all, so much has changed in recent years. And you would rather explain this to your customers yourself than have them hear this from a fellow partner, right?
Question is what kind of event it is going to be. Will you organize another event based on the traditional
'Sit Down, Shut Up & Listen mantra'
? Or do you prefer a modern edition with
engagement, excitement, inspiration and mutual learning
?
For many years Dynamics and More helped D365 partners across Europe to brighten up their events. And to inspire their customers.
Here's how I can help you making your 2023 event your best event ever:
Interested? Send me an email or schedule a call and start preparations asap.
15 practical tips
To help you start the process, I wrote a valuable whitepaper with 15 practical tips that help you prepare for your best event ever! Download that free paper here: My Top-15 learnings from Microsoft D365 partner events.

#microsoftdynamics #customerevents #dynamics365 #d365bc #keynotespeaker #eventmoderator #paneldiscussion<
---
Author
Published
Feel free to share