Dynamics and more Blog
Here's why customers should stop paying for customizations!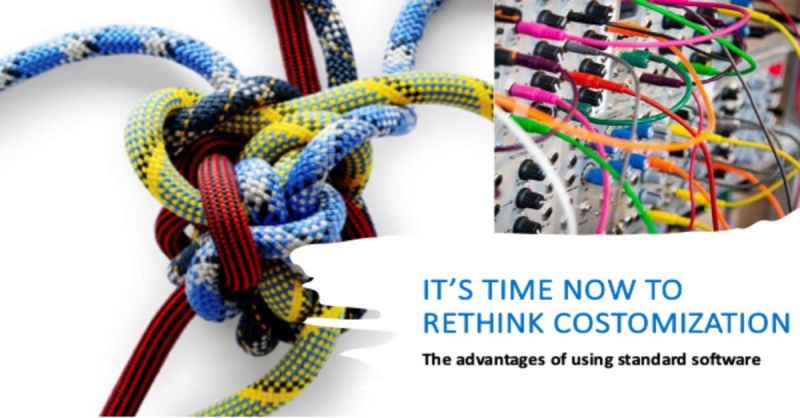 Software customization in ERP and CRM projects has caused many major problems in the past decades.
In general, this is what customization does to organizations:
It maintains outdated business processes
It extends implementation
It increases complexity
It enlarges your dependence on individuals
It makes projects unnecessarily expensive
and it blocks innovation
Customization has paralyzed many organizations!
So it's time to rethink.
As a customer, you have a great interest in standardizing your business processes these days. And to stay close(r) to the standard solution.
So why not turn this around and stop paying for customization?
What if you pay your implementation partner for every Change Request they manage to prevent by solving it within standard functionality? And pay them additionally for the change management needed to implement it this way?
Acting this way, you will:
easier modernise your business processes
become more attractive to do business with
have cheaper, faster and less complex implementations
take full advantage of all available innovations
So what are your thoughts?
#projectsuccess #standardisation #projectrisk
---
Author
Published
Feel free to share