Dynamics and more Blog
How do you educate and inspire your customer's management?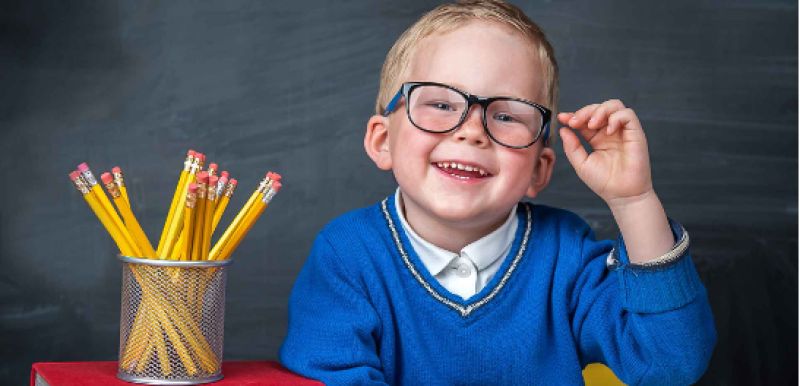 Modernising business software is full of risks! Both for you as a Dynamics 365 implementation partner and for your customer.
But for your customers, NOT modernising is an even bigger risk.

See here the split that many potential customers are currently in.

To mitigate these risks, most Microsoft D365 partners put huge efforts in improving their solutions, their methodologies and the mindset and skillsets of their teams. But they tend to ignore a major risk factor: the inexperienced customer's management.

After all, the management is the most influential 'persona' at the customer side. Since they decide about the project goals, the size of the budget, the choice of the key-users, the project scope, how to handle organizational change and much more.

Successful Dutch D365 BC partner WSB Solutions recently decided to organize a so called 'ERP Masterclass' for their prospects and customers to inspire and educate exactly this target group.

On November 1st I will deliver this full-day Masterclass in their office.
These are some of the topics we will discuss:
How to link the project to the company strategy?
How can we improve customer happiness?
How can we find an appealing project name?
Standard functionality or customizations?
How do we get the team in the change mode?
How can we demolish the internal silo's?
What are the responsibilities for the customer's management?
What are the main success and fail factors?
Check their landing page to see the full agenda:
https://lnkd.in/euG4uGMV
. And yes, there's also a CRM edition of this Masterclass. 😉
For WSB Solutions, this approach acts as a two-sided sword: mitigating the project risks while creating a new source of valuable leads.
What are you doing to inspire the customer's management and mitigate your (and their) project risks?
---
Author
Published
Feel free to share